---
Dianna Vagianos Armentrout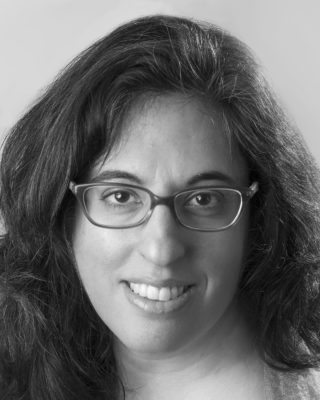 Dianna Vagianos Armentrout is a published writer, teacher, workshop facilitator and poetry therapist. She graduated from Adelphi University's Honors Program and earned her MAW from Manhattanville College. Dianna's pregnancy with her daughter, Mary Rose, who died an hour after birth of trisomy 18, changed her life completely. Her blog, Walking the Labyrinth of My Heart, was launched in April 2015 as a way of offering support to others going through pregnancies with difficult and fatal diagnoses. Dianna wishes to change the cultural fear of death and social awkwardness around the bereaved by educating others to be present and open to the natural process of death. Not knowing what to say is fine. Let's sit together quietly not knowing what to say about our most difficult and sacred losses, because a loving community is vital to the healing of the bereaved in our broken world. Dianna volunteers with Isaiah's Promise as a peer minister, and can't help sending "Healing Companion" cards to mothers facing pregnancy and newborn losses.
She lives near the Great Dismal Swamp with her family, but has been feeling the call to go west. When she isn't writing or reading, she spends her time outdoors walking and gardening. Dianna also tinkers with recipes for paleo cookies and shares them with those around her.
Contact Dianna at http://diannavagianos.com 
or labyrinthofmyheart@gmail.com.
---
Adele Ryan McDowell, Ph.D.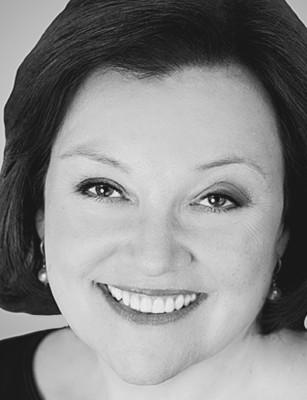 Adele Ryan McDowell, Ph.D., is a psychologist, teacher, and writer who likes looking at life through the big view finder. Dr. McDowell specializes in transformational work using psychoneuroimmunology (mind-body medicine), energy medicine as well as cognitive, behavioral, transpersonal, and positive psychologies.
With over 30+ years as a psychotherapist, Adele's work has encompassed suicide, domestic violence, and sexual assault crisis hotlines; director of an urban substance abuse clinic; founder/director of a holistic psychotherapeutic center; crisis response with survivors of Hurricane Katrina, 9/11, the Joplin Tornado, and the Newtown shooting; and private practice.
Through her writing, speaking, and teaching, Adele helps others re-find their balance, deal with overwhelm, make peace with their wounds, and find light in their darkness.
Dr. McDowell is the author of Making Peace with Suicide: A Book of Hope, Understanding, and Comfort and Balancing Act: Reflections, Meditations, and Coping Strategies for Today's Fast-Paced Whirl. You can learn more at AdeleRyanMcDowell.com  and MakingPeacewithSuicide 
---